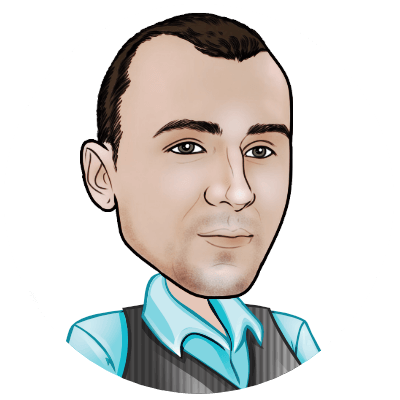 "Hmmm, this looks easy, if not Google is my friend..."
We were looking for an experienced WordPress developer at that time, and he came out of nowhere, with an attitude that got him hired on the spot.
At the interview his first words were: "I have no experience but..." and that was it, we saw the real man behind the guy in front of us.
It takes courage to go to an interview like that, so we were looking to the Ace up his sleeve.
Little did we know ... he was in fact the Ace, proven by facts. He became our main WordPress developer in just 2 months.
9:00AM Us: Denis, we'll start working on this website, and it should be able to do that and that and that. Deadline 4 days.
16:00PM Denis: Guys.. I kinda completed all the tasks...
And he always seems to get the best feedback from our clients.